Executive Management Package
The Sectional Title Schemes Management Act (as well as the Community Schemes Ombud Services Act) became effective in October 2016. Prescribed Management Rule 22 created the conditions for the appointment of an executive managing agent.

An executive managing agent is appointed in terms of a management agreement to perform the functions and exercise the powers, that would, in the normal course of events, be performed and exercised by the trustees nominated and elected by the members of the scheme

The Bellbuoy Group is excited to now be able to offer developers and owners this solution for the management of your scheme.
Dedicated property portfolio manager, financial administrator and support staff
Annual General Meeting plus preparation of the agenda and minutes
Submission of reports at least every four months to every member of the body corporate on the administration of the scheme
Arrange for the inspection of the common property at least every six months by a professional who would draft the 10 year maintenance plan Legislative guidance
Circulars / letters / Quotations
Scheme and governing body resolutions
Financial and systems administration (including preparation of budgets, payment of invoices, collection of levies, debt collection, property transfers, etc.)
Monthly management packages (providing detailed financial reporting which includes details on cash flow movement, variance according to budget, age analysis, copies of bank statements, etc.)
Budget preparation and financial reporting
Statutory compliance with relevant legislation (including compliance with all of the CSOS requirements)
Please contact us for further information to assist your scheme.
Current Executive Management Clients
We are proud to show the transformation of the below building that has taken place under the auspices of our Executive Management Package.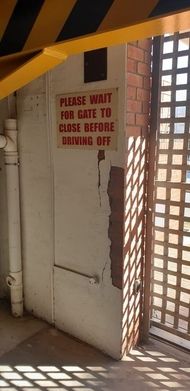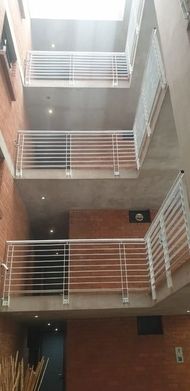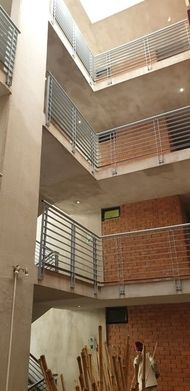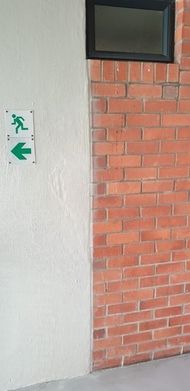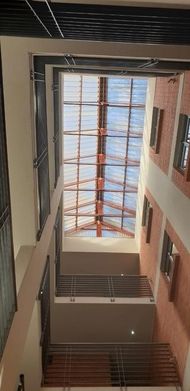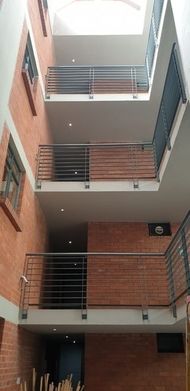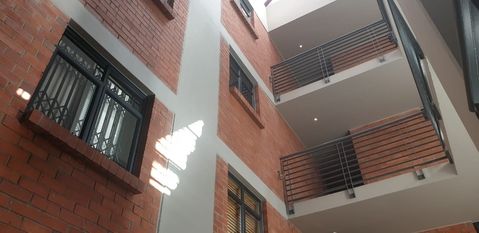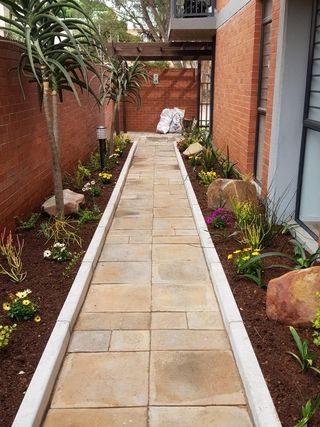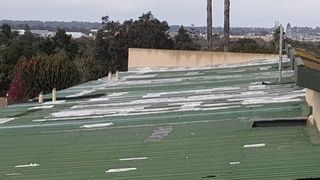 Using this site means you accept its
terms
| Copyright © 2022 The Bellbuoy Group, Port Elizabeth, South Africa
| website by